Art City Gallery
Art City Gallery is now open to the public from 10 am - 5 pm, M-F.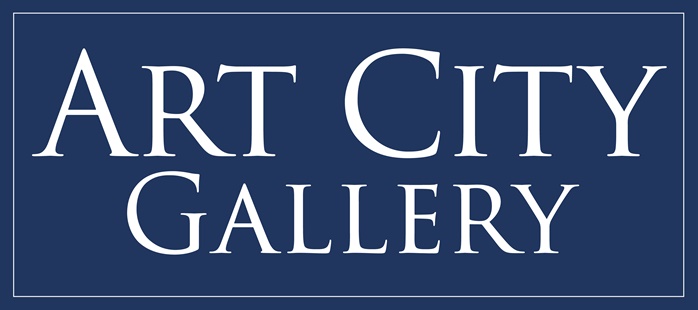 775 N. Main St.
Springville, UT 84663
If you are an artist that is interested in having your art displayed or sold by Art City Gallery, please send an email to marketing AT krieger-ricks.com and tell us about yourself!
Krieger-Ricks Master Framemakers is proud to host the paintings of artist Dick Bona at it's Art City Gallery. The community is invited to an open house to view the art from 6 to 9 PM, February 8-9, 2018. All artwork will be for sale and the display will be available to the public for viewing M-F from 8 AM - 5 PM through March 10.